Is your organization ready for the future?
We guide you through your transformation
to a digital, agile and acting company.
digital. innovative. generativ:
The human being in focus.

Digitalization of your organization through collaboration solutions

Seamless and holistic from strategy to implementation
Seamless and holistic from strategy to implementation
ANALYSIS, EVALUATION AND GOAL SETTING
Processes, roles and methods on the test bench:
Together we determine the status quo, make an assessment and derive goals.
DEVELOPMENT OF A SUITABLE, DIGITAL SOLUTION
As bridge builders and specialists for digital solutions, we break new ground with you and increase the effectiveness and efficiency of your organization.
IMPLEMENTATION AND ADDED VALUE
We implement the solution and train your staff.
Scalable, transparent and with clear added value.
KONTINUIERLICHE VERBESSERUNG
Sustainability and future viability are key factors for the development of your organization.
We accompany you with methodology and support.
Integrated
Program and Project Management
iPPM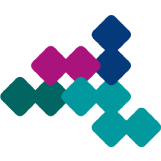 Integrated
Non-Conformance Mgmt
iNCM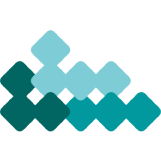 Integrated
Change Management
iCM
Integrated
Risk Management
iRM
Integrated
Service Management Solution
iSM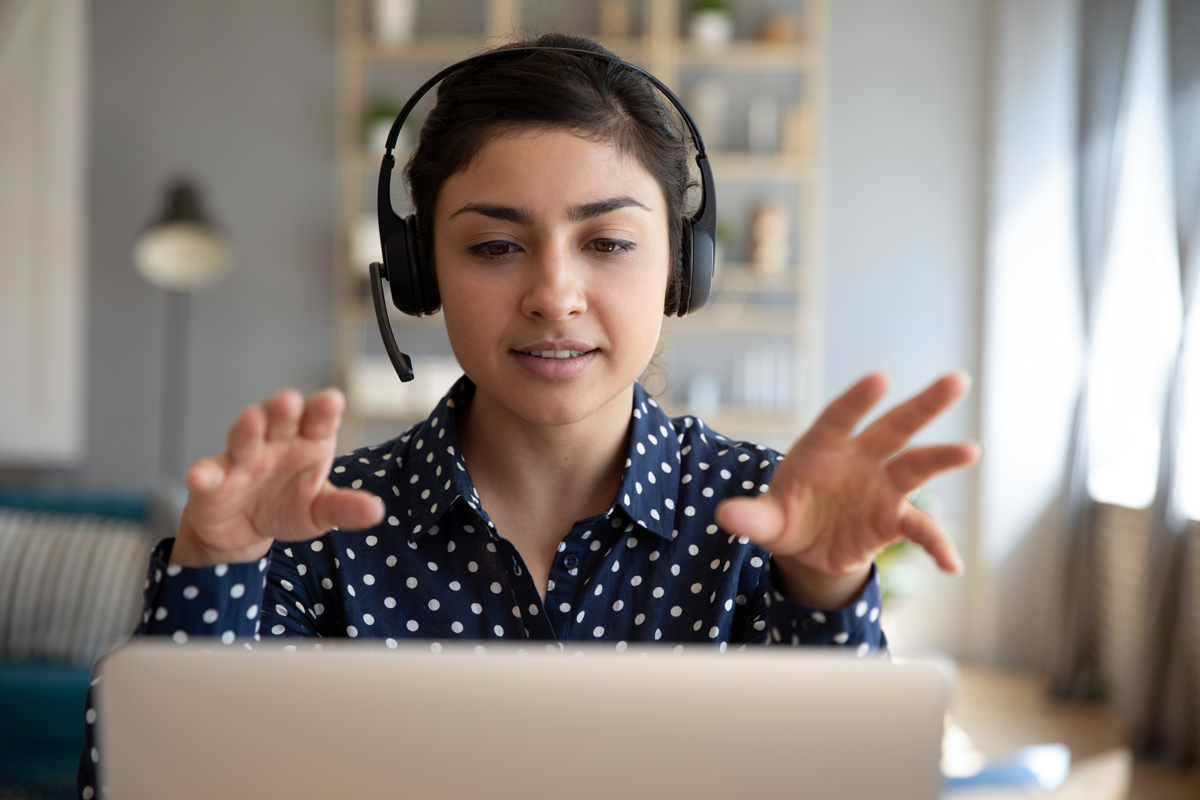 We support you in operating your solution with our support team with the followingrange of service & support services:
Level 1 & 2 Support for Atlassian Jira- & Confluence – Cloud, Server und Data Center

Analysis and elimination of faults in the Jira & Confluence instances

Collection, systematic evaluation and integration of change requests using a moderated Change Review Board

Comprehensive support as consultant and "solution architects" for the integration of new user stories, processes and projects in Jira and Confluence

Our support team can be reached via support desk, by email or by phone.



We use remote access and webcalls to solve inquiries and live support.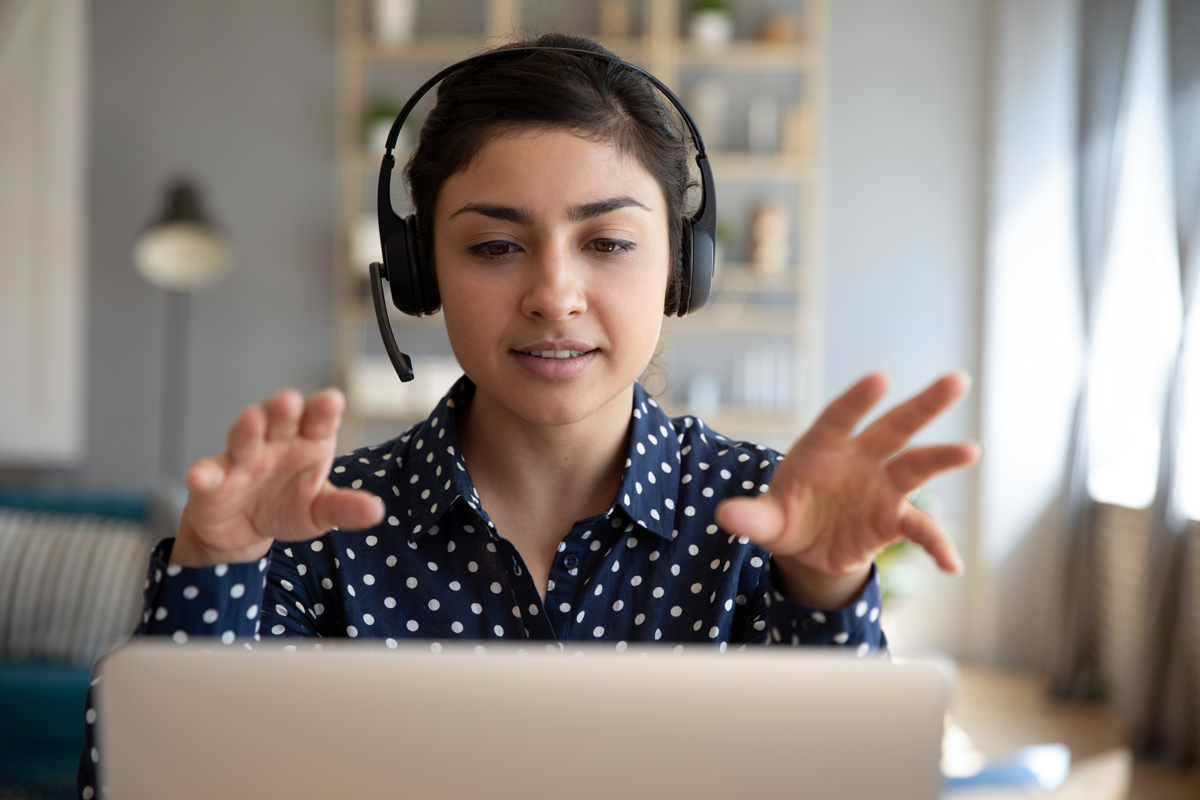 Together with transparency, clear responsibility
and co-creation, we can achieve more.
Every age needs new ways and alternative solutions. We are convinced that co-creation, clear responsibility, living of transparency and free flow of information brings each employee in his own power.
In this way the full potential of your organization unfolds – it becomes sustainable.
With digital solutions from Atlassian, together we create an integrated platform that provides perspectives and impulses for the development of your company.
What our customers say about us
We got to know generativ through the need of a new employee for further training. The pragmatic and efficient approach to training and the excellent competence of generativ's employees convinced us very much. Due to a short-term personnel change in the company, we were able to ensure the operational business within a very short time with the help of generativ. This did not affect our operations in any way – on the contrary, generativ helped us to update and optimize our system.
A project that was prioritized by the senior management of Bystronic could be implemented in a very lean and efficient project. generativ supported us a lot and always went the extra step to ensure the success of the project.
This is how I imagine a partnership with a service provider.
The cooperation with generativ was a new experience for me. Through the combination of a fast understanding of complex processes and excellent knowledge of Atlassian products, generativ succeeded in implementing a proof of concept for our service desk in a very short time. The realization up to the go-live was carried out in agile working methodology and took place in very close and constructive coordination. For me it was the first project with such a methodology and to my great surprise we were even able to exceed our scope within the previously set budget. Despite the small firm size generativ was at any time at short notice approachable for us and could with problems always competently and above all fast further help. We have therefore also decided to enter into a long-term support contract with generativ.
The agile and experienced team at generativ interpreted our challenge better than we could describe it and implemented a customer-focused solution in the shortest possible time so that we could test and refine the environment as quickly as possible. The rollout of iPPM as a project and program management platform based on Jira and Confluence was smooth and, after competent training, was quickly and enthusiastically accepted and used by the team. Spontaneous support requests are processed very quickly and we are looking forward to tackle further projects with generativ.
Thanks to the targeted, competent and prudent support of generativ we were able to use the Atlassian products Jira and Confluence rapidly and effectively. In addition to the comprehensive product knowledge, the employees impressed us with their remarkable understanding of the process. The communication with generativ felt appreciative and at eye level at any time.
Competent, pragmatic, efficient and reliable – that's how we experienced the generativ team. generativ quickly recognized our needs and implemented a lean solution that covered all our requirements. The support during the introduction was top, the training efficient and tailored to our needs. generativ was always available and reacted quickly – this is how collaboration is fun.

Understanding the situation.
Situation begreifen.
Wir schauen hin was heute ist. Gemeinsam erkennen wir die Ausgangslage und Vision oder entwickeln sie gemeinsam.

Design a path.
Weg gestalten.
Wir stellen Prozesse, Rollen und Methoden auf den Prüfstand und entwickeln bei Bedarf mit Ihnen ein neues Zusammenspiel.

Implementing the solution.
Lösung implementieren.
Zusammen mit Ihnen und unseren Partnern verwirklichen und implementieren wir eine passende und skalierbare Lösung.

Accompany your journey.
Reise begleiten.
Bei den nächsten Schritte stehen wir Ihnen zur Seite und unterstützen Sie, genau dann, wenn Sie es brauchen.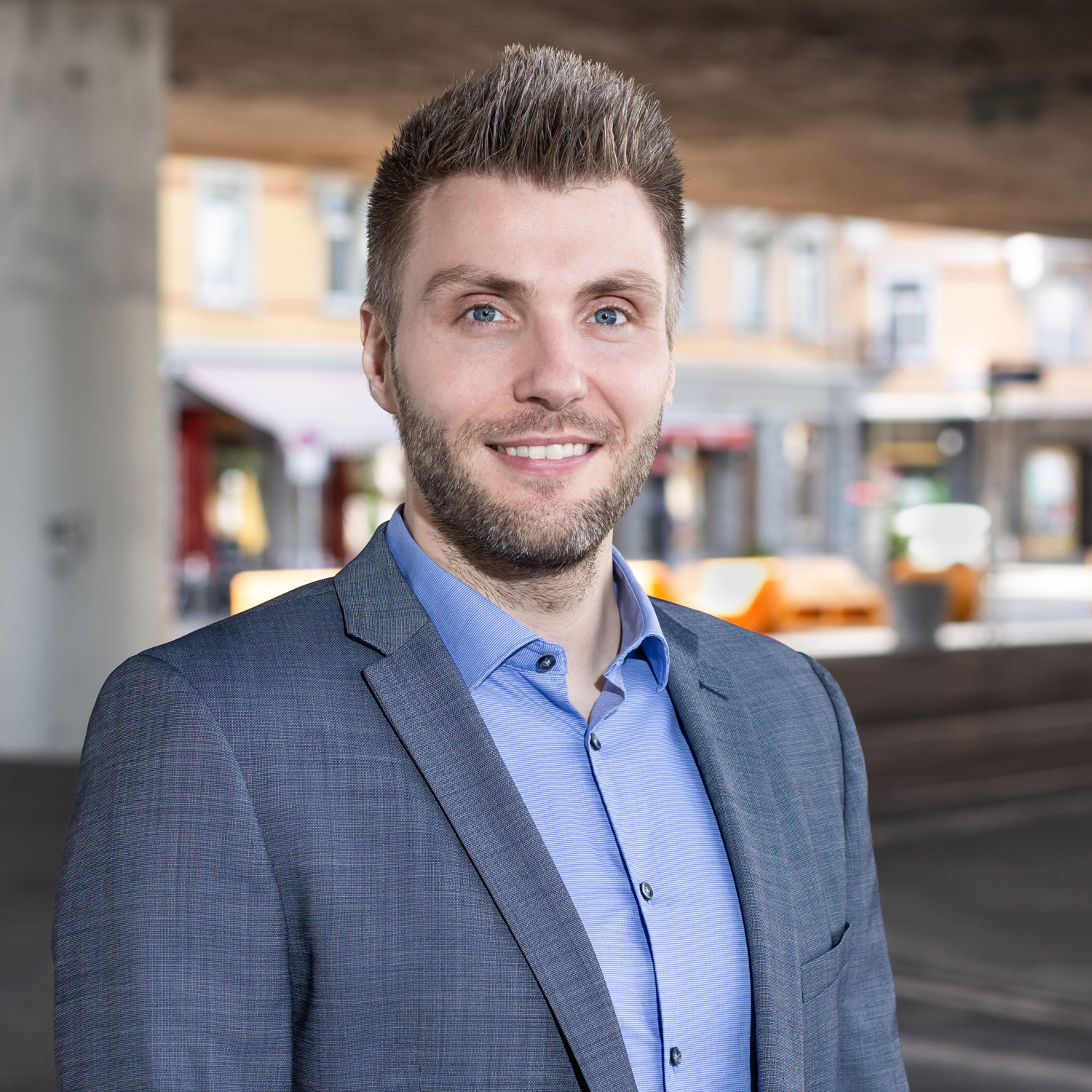 Partner & Organizational Designer
Business Administration Graduate, certified project manager and former air force officer with many years of experience in the responsibility for interdisciplinary teams. Interested in many ways, nomad and passionate lateral thinker who communicates with enthusiasm between contrary positions in the sense of the big picture.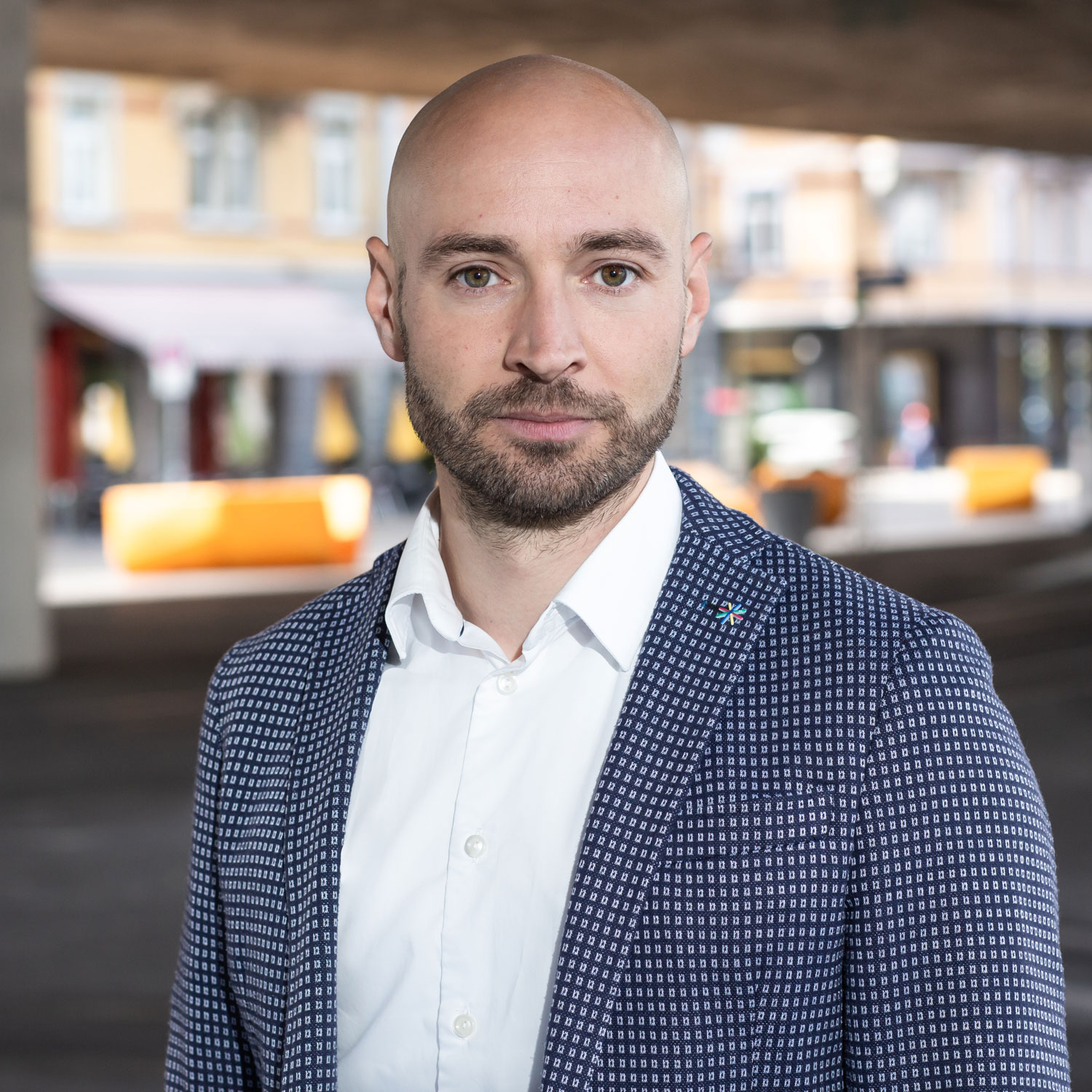 Partner & Enterprise Architect
Graduate aerospace engineer and certified project manager PMP with experience in commissioning, product testing and product development as analyst, empathic project manager and passionate product manager. Curious and creative free spirit with a holistic view and approach, who strives for and implements new solutions.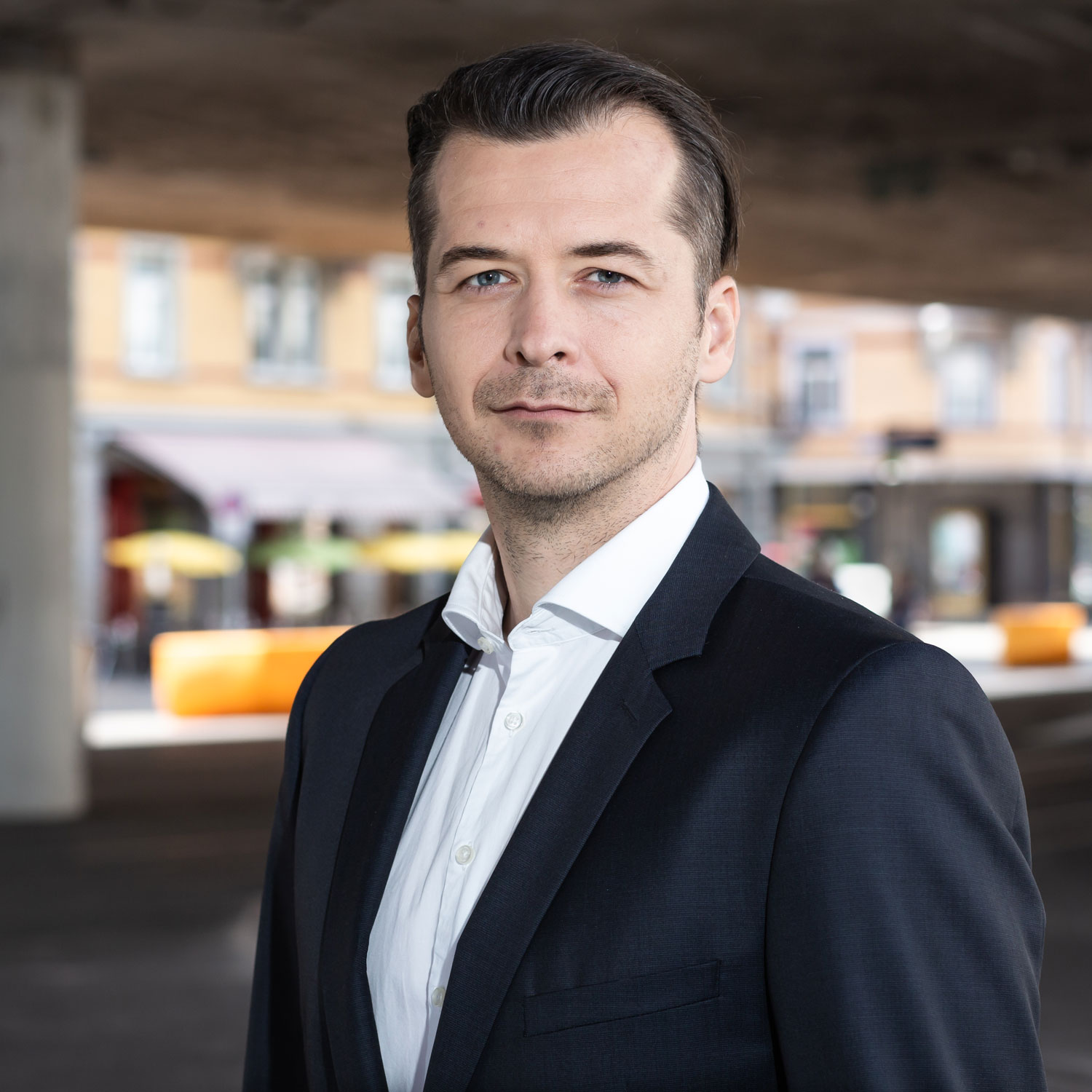 Partner & Enterprise Architect
Graduate engineer with focus on product development and many years of professional experience in the energy and aerospace industry. Practical experience in all product phases from R&D to product management and service engineering. System independent PLM Solution Architect and certified Atlassian Jira Administrator with hands-on mentality, who acts as a passionate problem solver with foresight